Sevillanas Fair: Spanish music and dance coming to Torrevieja
31 May 2019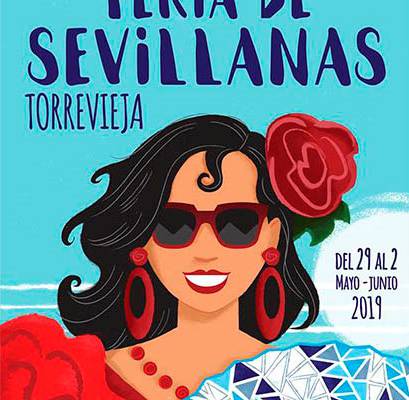 ONE OF THE MOST IMPORTANT annual fiestas comes to Torrevieja next week. the Torrevieja Sevillanas Fair takes place in the city from next Wednesday 29th May and lasts all week, with celebrations concluding on Sunday evening.
The local fair takes place each year, with traditional Spanish folk music, spectacular Sevillanas dancing performances, and a diverse assortment of gastronomic treats served under marquees (casetas) specially erected for the festival.
Immensely popular with the local community, this year´s event was postponed for two weeks for administrative reasons, and City Hall has spent €145,000 to ensure that the celebrations are an overwhelming success.
https://www.lazenia.com/2019/05/25/torrevieja-sevillanas-fair-2019/