Do not worry about your residence permit in Spain and leave your home in the hands of the best Estate Agents in Orihuela Costa
17 Dec 2019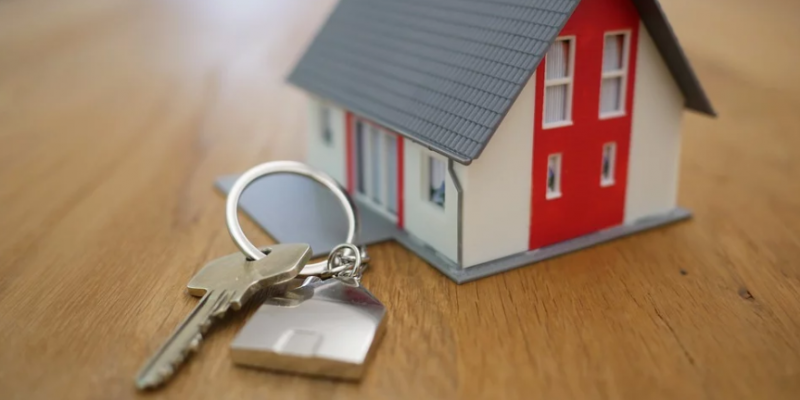 The British inhabitants have spoken at the polls and have opted for Brexit instead of fighting for the permanence of the United Kingdom in the European Union. This paradigm shift opens the way to an uncertain future in which foreign residents in Spain are considering selling properties in Costa Blanca with the professional help of estate agents in Orihuela Costa that guarantee economic profitability .
Every year, there are many Britons who visit the Costa Blanca of Spain to enjoy its exotic beaches and its magnificent Mediterranean climate . Attracted by the excellent sun and beach tourism and the rich leisure and entertainment offer, a large part of foreign citizens decided to invest in a second residence in Costa Blanca to enjoy a holiday or a long relaxing season by the sea. In fact, the British have become the third largest community in Spain of which some 30,000 reside permanently .
During these happy years, the Alicante coast has been the dream home for retirees and British families and continues to be so in much of central Europe. However, before the victory of the Conservative Party, led by Boris Jonhson, in the coming months we will witness the acceleration of Brexit , which will cause the difficulty of the free movement of citizens from Great Britain .
What benefits can Estate Agents in Orihuela Costa of Pastor Viviendas offer you?
As a British resident in Orihuela Costa, it is normal for you to sell your property in Spain to return to your country . There are still many subjects to be redefined, for example: residence permits, social assistance, access to employment , etc. It is better not to risk your residence in Spain and make sure you make your property profitable with the best Estate Agents in Orihuela Costa.
The sale of your property can become the illusion of a family that dreams of entering the greatest pleasures of the Mediterranean. In Pastor Viviendas we have been selling new and resale properties for more than 20 years as sales agents in Orihuela Costa .
We want to help you find the right buyer for your offer . If you wish, our team will perform free evaluations to get the right price for your home. In addition, you can benefit from a free legal department where you will answer every question in your language.
Find solutions in our Estate Agents in Orihuela Costa
Selling a property in Costa Blanca South is easier if you trust our Realtors in Orihuela Costa. We empathize with the situation that Britain is going through and we want to ensure the tranquility of British residents who decided, in their day, to invest in a property in Spain .
If you now think that it is the appropriate time to sell your second residence in Spain , do not hesitate to speak with our team to advise you on the right path.
Office: Calle Escorpiones, 2 - Punta Marina Shopping Center - Local 10 - Bajo. Torrevieja - CP 03185 (Alicante) Spain
Fill in the web form
Email to info@pastorviviendas.com
Telephone: 00 33 966 708 774