Spanish Supreme Court rules banks, not clients, must pay mortgage tax
23 Oct 2018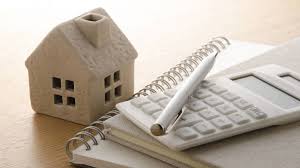 In a new blow to Spanish banks over mortgage expenses, the Supreme Court has decided that it is the lenders, and not the clients, who must pay a duty as part of the property transaction costs.
In a reversal of its own February decision, the court now says that banks are the ones who must pay the Impuesto sobre Actos Jurídicos Documentados (AJD), a tax paid by the buyer at the time of closing, when a notary officially documents both the sale and the loan.
More information....
https://elpais.com/elpais/2018/10/19/inenglish/1539934083_640894.html?rel=mas