Services of our estate agency in Torrevieja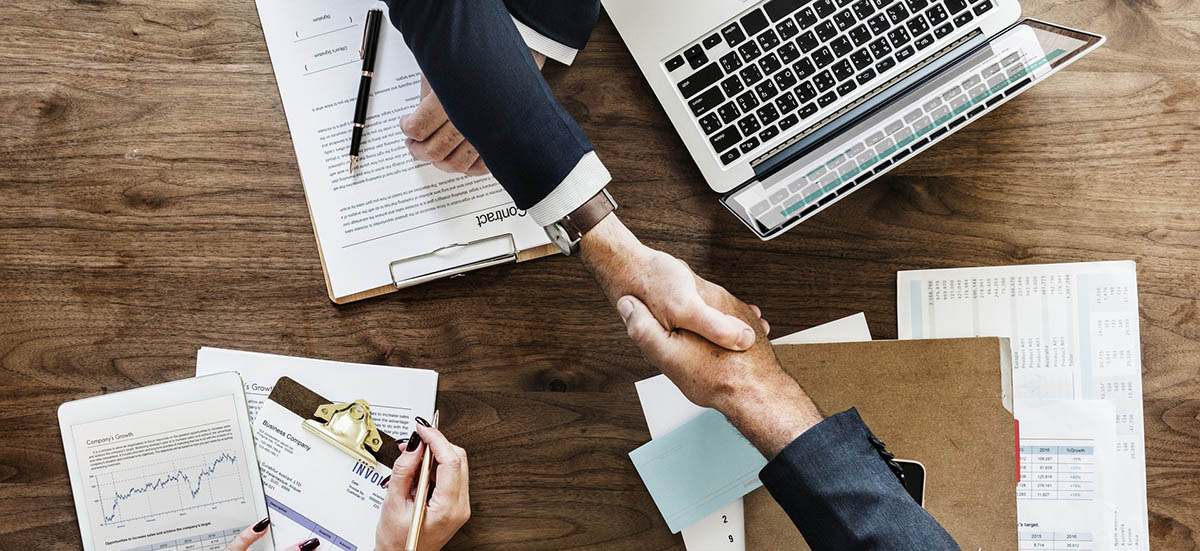 Free solicitor service
Rule number one: be sure to get advice from a reliable source. Our estate agency in Torrevieja counts qualified lawyers with many years of experience in the real estate sector, ready to help you solve any problem or doubt that may arise during the sale process.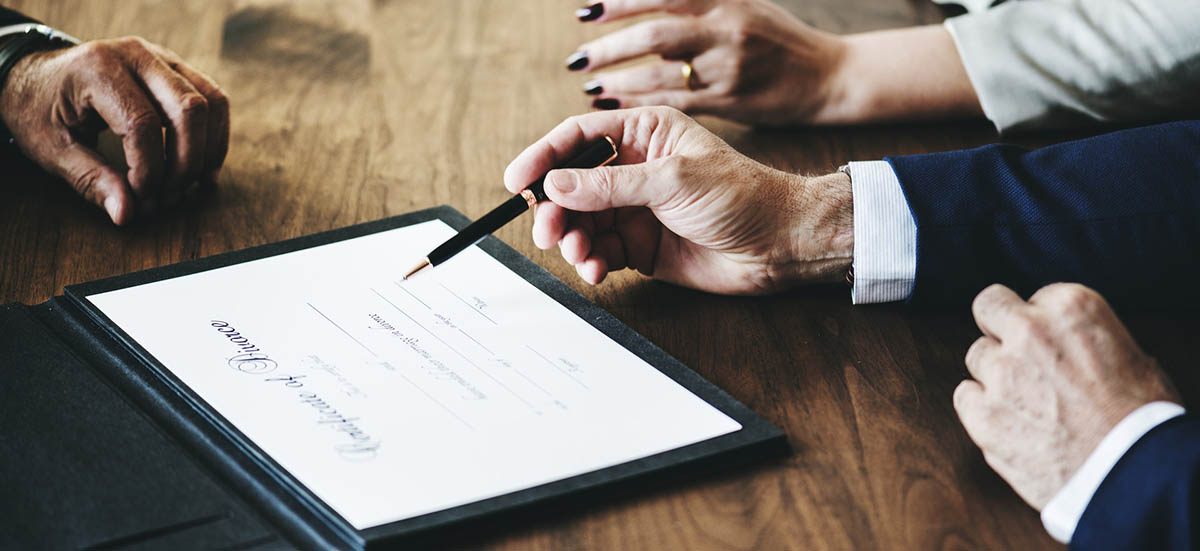 Free evaluation
Do you wonder how much your home can be worth in the real estate market, currently? Knowing how much your home is worth, is important information that you should keep in mind, if you are thinking about selling your home. With the current data of the sector, our estate agency in Torrevieja will be able to determine with what purpose you could sell your house if you decided, in the future, to put it on sale.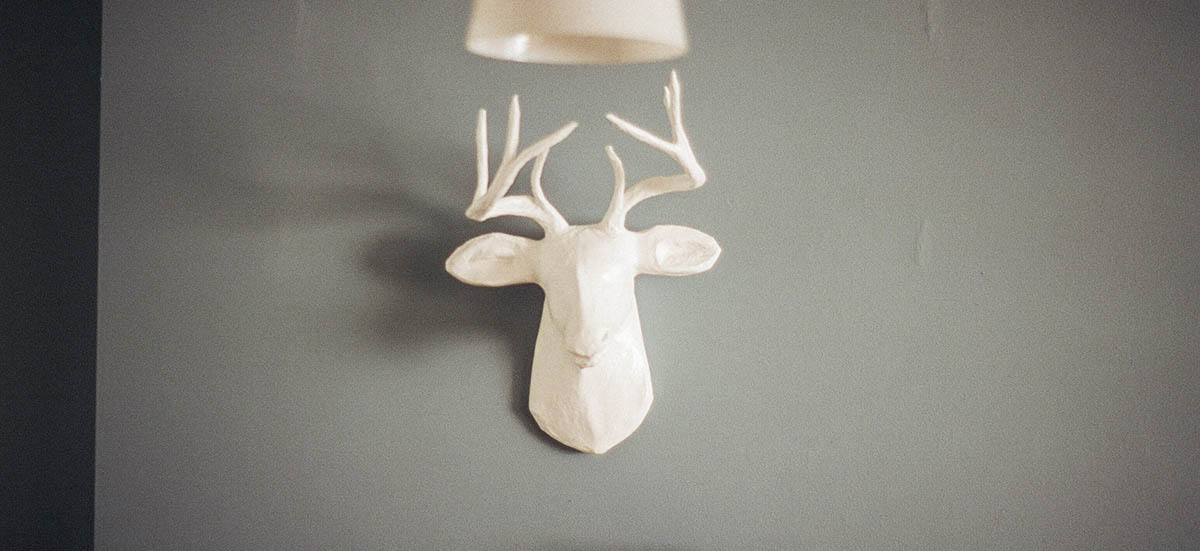 Home staging
In our estate agency in Torrevieja we are aware that there is a lot of work to be done so that your house is in good condition in order to put it on sale in the market. We also know that you have to prepare your family to carry out a correct move. At Pastor Viviendas we can help minimize the amount of work and time you must devote to the preparation of your home. With great care and consideration, we will help you create a welcoming environment for any potential buyer.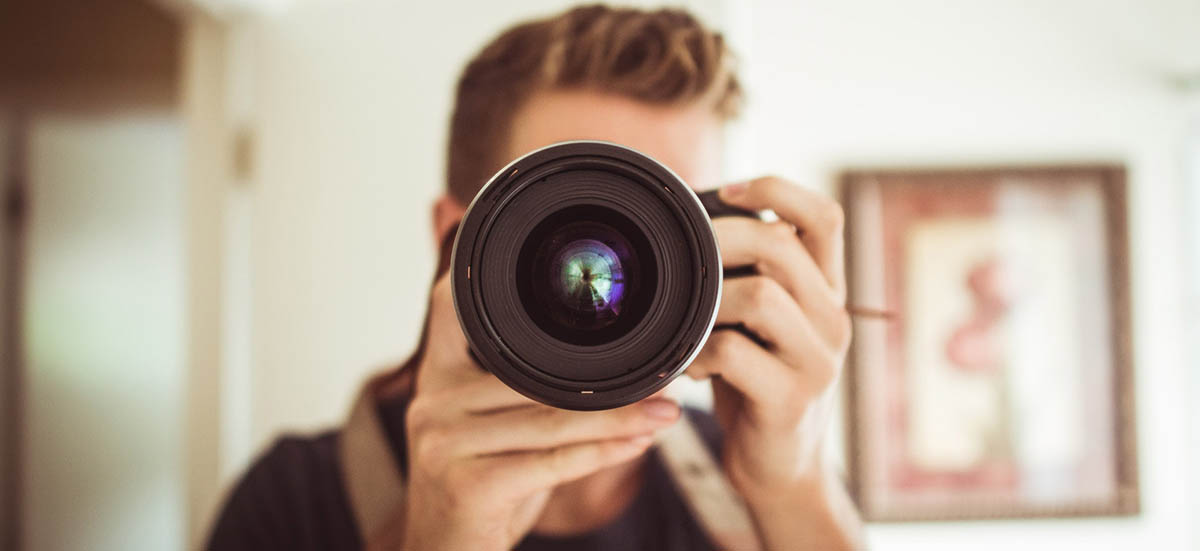 Free professional photography
That a property for sale has professional photographs causes a great positive consequence. The property sells faster and easier. If you want to sell your house, our internal photographer is willing to listen to your ideas to achieve your goals.