Live the whole year in our apartments for sale in Orihuela Costa
15 Jan 2019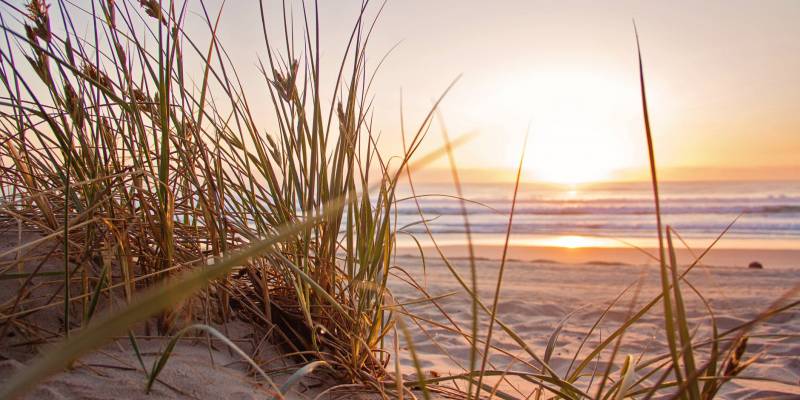 If the time has come to enjoy your retirement or simply want to have a home in a place where you can relax and rest in the sun on vacation, regardless of the time of year, then we recommend that you visit our apartments in sale in Orihuela Costa.
Orihuela Costa is a wide stretch of coastline, approximately sixteen kilometers long, located on the Costa Blanca South of Spain.
In this vast area we can intersperse magical and enigmatic sea coves with wide beaches of soft sands and warm waters.
The wonderful temperatures of Orihuela Costa, where the winters are warm and sunny, allow you to perform many outdoor activities at any time of the year.
Its shortage of rains helps the inhabitants of this spectacular and extraordinary place to reorganize their lifestyle, enjoying the open air, pleasant walks along the seashore or discovering the multiple and unique corners that the Costa Blanca offers us.
The apartments for sale in Orihuela Costa are ideal for water sports enthusiasts
In this captivating environment we offer apartments for sale in Orihuela Costa. It is the ideal place to live water sports fans.
In its fabulous marinas you can hire the mooring for your boat or rent it, if you wish.
You also have an extensive sports offer for diving, canoeing, sailing, rowing, windsurfing, etc.
Here you will have the opportunity to contemplate the Spanish coastline from the sea, with a totally different perspective, on your sailboat or on a trip on a pleasure boat.
The apartments we offer are built with top quality materials. They have spacious rooms with fitted wardrobes.
Your kitchen is fully furnished and has the most modern appliances on the market that facilitate household chores.
Through its large windows you have all year round the sunlight that reaches all the rooms. You will also enjoy beautiful views of the sea or garden areas of your community development.

The fabulous apartments for sale in Orihuela Costa that we have are a luxury at your fingertips
Do not hesitate to ask about our apartments for sale in Orihuela Costa. We have a wide portfolio of homes of different characteristics and locations.
Sure we have the home of your dreams and you will find that having an apartment on the beach is a luxury at your fingertips.
After a first interview in which we will make a profile of the type of housing you want, we will send you a carefully selected selection of homes that can be adapted to your needs.
We will accompany you with a wide photo gallery, as well as a brief description of its characteristics.
Ask us any questions about the homes that interest you. Our real estate agents will be happy to assist you.
To contact us you can fill out the form that appears on the web or send us an email to info@medsearesales.com
You can also call us at the following numbers:
0034 966 708 774 | Leticia: 0034 669 448 193 | Ema: 0034 663 046 119.
But if you prefer to visit us in our offices, we wait for you in:
DC Punta Marina - Local 10 - Highway N-332 - Alicante-Cartagena, Km. 52 - 03185 Torrevieja (Alicante) Spain.