Why do the citizens of northern Europe prefer a property for sale in Torrevieja?
24 Jan 2019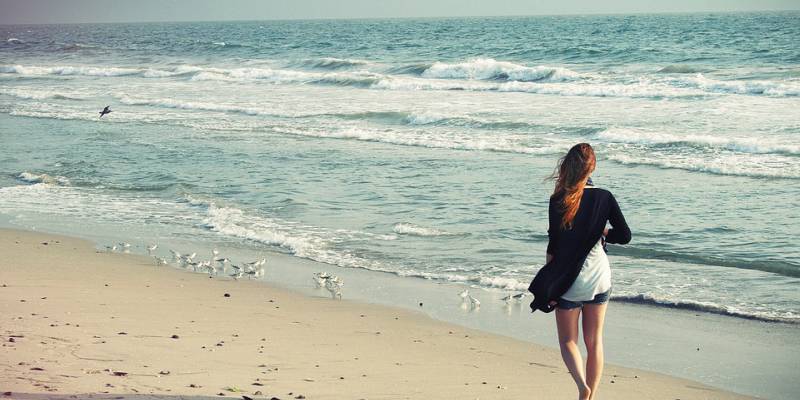 It is a proven fact that Torrevieja is the preferred international tourist center for citizens of northern and central Europe.
What used to be a small fishing village, currently has a permanent population of approximately 130,000 inhabitants, which in the summer rises to almost 500,000 people
Some of the fundamental reasons why they choose Torrevieja as a place of residence are:
In Torrevieja a very healthy climate is enjoyed due to both its coastal situation next to the Mediterranean Sea and the two large salt mines available.
In Torrevieja the sun shines all year. The rains are scarce or none. Average annual temperatures of 20º are enjoyed. This encourages all kinds of outdoor activities at any time of the year.
It has unrivaled beaches. Its golden sands and warm waters are ideal for bathing the whole family.
Splashing its four great beaches we find beautiful coves of turquoise blue sea.
The Playa del Cura is the most popular and is located in the same urban area, as well as its famous natural rock pools.
In them you will find sun lovers all year round, relaxing while listening to the soft murmur of the sea.
We offer you the property for sale in Torrevieja of your dreams
Due to the great demand that exists for property for sale in Torrevieja, a great diversity of housing has been built, to supply and satisfy the entire real estate market.
Within this wide variety you can choose between fabulous and luxurious villas with magnificent swimming pools surrounded by solarium and garden areas.
In Torrevieja you have one of the most important marinas in Spain. Those in love with water sports are in luck if they acquire a nice apartment on the front line.
In your Yacht Club you can hire the mooring of your yacht or rent a sailboat with which to skirt the coast and enjoy a totally different perspective of the coast.
Can you imagine yourself in a sailboat embargandoándote with the beauty of the different reddish tones that the sun emits at sunset?
But, if you like fun, Torrevieja is the right place to enjoy multiple entertainment venues and nightly attractions where you can listen to music until dawn.
In its promenade you have a wide variety of gift shops, ice cream parlors, restaurants, kiosks, where you can taste the main dishes of the local cuisine and spend a pleasant time.
Trust our professionalism to buy a Property for sale in Torrevieja
If you want to acquire a property for sale in Torrevieja, we advise you to trust us.
We offer you a personalized and professional treatment so that the purchase of your home in Spain is comfortable and fast.
We will advise you on all the procedures to be carried out related to the purchase of a property for sale in Torrevieja.
To know more about us you can follow our trajectory in social networks.
Fill out the contact form that appears on the web, send us an email to info@medsearesales.com or call us at the following numbers:
Office: 0034 966 708 774
Leticia: 0034 669 448 193
Ema: 0034 663 046 119
We will be happy to receive you at our offices located in the Punta Marina Shopping Center - Local 10 Carretera N-332 Alicante-Cartagena, Km. 52 - 03185 Torrevieja (Alicante) Spain.