The sale of homes in 2018 grows 10.1% and returns to 2008 numbers
12 Feb 2019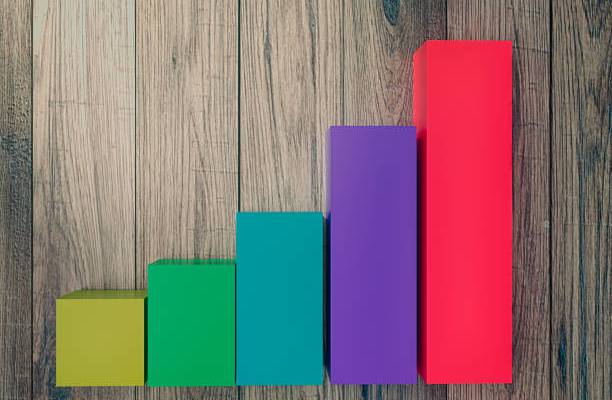 The sale of homes closed 2018 with an increase of 10.1% year-on-year, with 515,051 transactions, figures that were not seen since 2008. According to INE data, the used housing accounted for 82% of operations, although the sale of new homes increased by 11.1%, the biggest rise in the historical series.


For the first time in 10 years, the sale of homes in Spain exceeds half a million operations. Although December closed with the lowest number of operations in 2018, with just 33,831 (3.8% year-on-year), the year ended with 515,051 transactions, up 10.1% year-on-year more than in 2017.

Again, the used housing has been the queen of the market with more than 422,500 operations, which represents 82% of the total. The increase in operations of this type of houses was 9.9%, the lowest of the last five years.

For new homes, sales grew 11.1% in 2018, assuming the largest increase in the entire historical series, which began in 2007, and confirms the improvement of the new construction, with two consecutive years of increases after 6 consecutive six of falls.

By regions, Murcia (24.3%), La Rioja (18.9%) and Castilla-La Mancha (18.1%) recorded the highest variation rates in 2018. For their part, Cataluña and Canarias (both with 4 %) had the lowest annual rates, with the Balearic Islands (-2.9%) as the only autonomous community that recorded drops in sales.