Do you need estate agents in Orihuela Costa Spain experts and professionals?
19 Feb 2019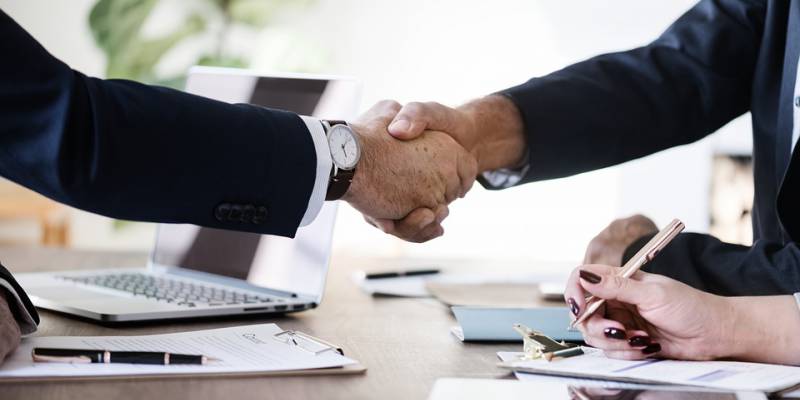 If you have just taken the excellent decision to acquire a home on the Costa Blanca, we advise you to use estate agents in Orihuela Costa Spain with enough experience and professionalism to carry out your search and subsequent purchase process.
In this way the acquisition of your new home in Spain will be comfortable and fast.
The choice of real estate agents is a decision of vital importance because, when making the purchase in a country different from yours, there are regulations and legislation that you may not know.
Therefore, it is essential that your real estate agents be of your trust and offer you an honest and expert service.
With us you will have that professionalism demanded by real estate agents for the proper performance of their work.
We have a team of highly specialized real estate agents who will advise you on all the necessary procedures for the purchase of a home in Spain.
In addition, we have our own lawyers, so that you also receive the legal advice you need in your case.
We will give you all the information you need about topics as varied as the application of the NIE, the residence permit, the opening of a bank account in Spain, the exchange of currency, the contracting of a bank loan, the domiciliation of supplies and taxes of your new house, etc.
We are the estate agents in Orihuela Costa Spain that we use the most enthusiasm in finding your home
If you want to acquire a home in the Costa Blanca South, we are the estate agents in Orihuela Costa Spain that, in addition to offering our professionalism and experience, we use more enthusiasm to find the house of your dreams.
Tell us how is the house you want. After our first conversation, in which we will listen carefully, we will elaborate a profile of the home you need.
After a careful selection we will send you a list of the houses that might interest you.
All of them are accompanied by a brief explanation of its main characteristics and a wide photo gallery.
Do not hesitate to ask us all those questions that you are asked about the homes that interest you.
Our real estate agents will be happy to solve all your doubts. They will speak to you in your language fluently and fluently so that you do not have any problem of understanding.
Our estate agents in Orihuela Costa Spain have your home next to the sea
If you are wanting to live on the Costa Blanca to enjoy its unique beaches and have fun on its golf courses, contact our estate agents in Orihuela Costa Spain.
We have a wide selection of extraordinary homes where you can choose the one that best suits your needs.
Orihuela Costa offers you endless options to relax and enjoy.
If you are keen on water sports, along its sixteen kilometers of coastline you will find several marinas where you can hire your boat's mooring or practice various aquatic disciplines.
Do not wait any longer and contact our real estate agents in Orihuela Costa Spain. For this you can fill out the contact form that appears on the web or send an email to info@medsearesales.com
We will be happy to receive you at our offices located in the Punta Marina Shopping Center - Local 10 - Ctra. N-332 Alicante-Cartagena - km. 52 - 03185 Torrevieja (Alicante) Spain.
Phones:
Office: 0034 966 708 774 | Leticia: 0034 669 448 193 | Ema: 0034 663 046 119.