What's different about our real estate in Orihuela Costa Spain?
26 Feb 2019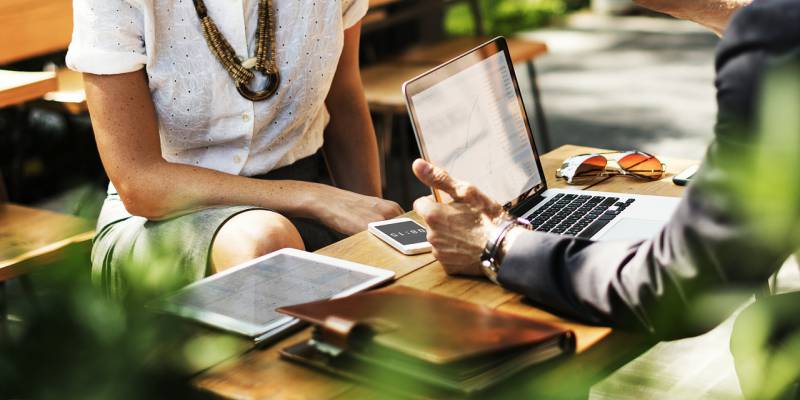 We congratulate you for the excellent decision you have taken to buy a home on the Costa Blanca. Here you will live in a relaxed and healthy way enjoying the sun and the sea. We offer you the collaboration of our real estate in Orihuela Costa Spain so that the purchase of your new home is a comfortable and fast process.
In addition to helping you find the home of your dreams, it is advisable that you have the advice and guidance of a real estate agency with long experience and professionalism.
In our real estate in Orihuela Costa Spain we will attend you kindly. We will listen carefully to your tastes and needs to choose your new home. In this way we will offer you a personalized attention and we will be able to create a profile of the type of housing you want.
We will make a studied selection of the houses that can fit you and we will send them by email accompanied by an extensive photo gallery and a brief explanation of its main features.
With the photographs you can check the state of the house, its qualities, its views, the different rooms and their surroundings.
Do not hesitate to ask about those homes that are of your interest. We can expand the information you need.
Then we can arrange an appointment to visit the properties you have chosen.
We are the real estate in Orihuela Costa Spain that we offer free legal advice
Among other services, our real estate in Orihuela Costa Spain offers you a free legal advice department. We have a team of lawyers specialized in Spanish legislation related to the real estate sector.
We are convinced that, in addition to the illusion of buying your new home or living in another country, what really disturbs you are those legal procedures that you do not know because you belong to a country different from yours.
You can trust our real estate in Orihuela Costa Spain because we have a highly qualified staff with a long professional experience that will solve all those questions that you raise related to the purchase of a house in Spain.
Our main objective is that the purchase of your new home in Spain is a stress-free process and as simple as possible.
Therefore, we will carry out all the procedures that will help you in this new adventure.
In addition, we will inform you of all the steps you must take when coming to live in Spain.
Among the most common procedures include the application for the Foreigner Identification Number (NIE), necessary for you to open a bank account in Spain.
We wait for you in our real estate in Orihuela Costa Spain
We will be happy to receive you in our real estate in Orihuela Costa Spain. We have a wide range of properties where you will surely find your ideal home.
Would you like to live in a luxurious villa with unparalleled views of the sea? You are still on time this winter to relax in the solarium of your new home while you savor a refreshing juice of freshly squeezed oranges.
If you want to know more about us you can follow us on social networks and you will see our extensive activity.
Fill in the contact form that appears on the web or send us an email to info@medsearesales.com
If you want to visit us personally we are waiting for you at the Punta Marina Shopping Center - Local 10 - Ctra. N-332 Alicante-Cartagena, Km. 52 - 03185 Torrevieja (Alicante) Spain.
Phones:
Office: 0034 966 708 774 | Leticia: 0034 669 448 193 | Ema: 0034 663 046 119