Do you know the qualities of our New build in Punta Prima Orihuela Costa ?
7 Mar 2019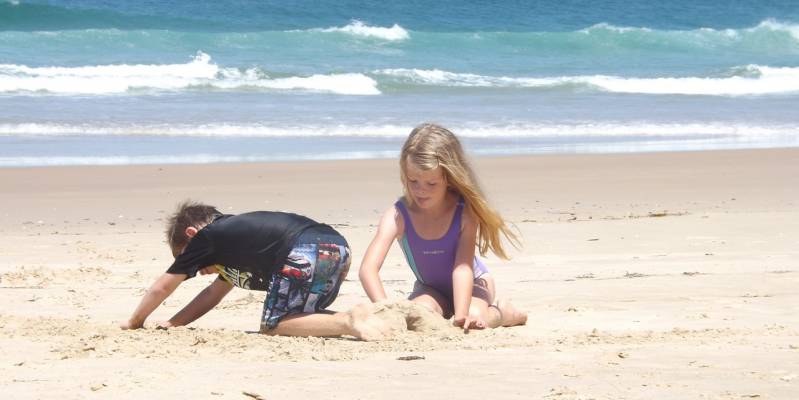 If your dream is to live on the Costa Blanca to enjoy every day of the year of the sun and the sea, we offer you new homes in Punta Prima Orihuela Costa.
Orihuela Costa is an extensive stretch of Mediterranean coastline that covers more than sixteen kilometers of the Spanish Levante.
Throughout Orihuela Costa you will find fabulous beaches of golden and soft sand, some urban and popular, others with dunes and wild vegetation, but you will always have all the necessary services to spend a pleasant day in the company of your family.
You will also find numerous cliffs ideal for practicing your favorite water sports.
To the north of Orihuela Costa and bordering with the important tourist center that is Torrevieja, we find the incomparable beaches of Punta Prima.
Punta Prima receives the Blue Flag and Tourist Quality badges annually, due to the magnificent warm and transparent waters of its beaches as well as the services that will help you to enjoy with your friends.
You have rental of hammocks and umbrellas, surveillance and lifeguard posts and numerous beach bars where you can have a drink or a sandwich.
This beach presents an innovative character in accessibility by having an elevator on the beach with direct access to the swimming area.
Choose the type of New build in Punta Prima Orihuela Costa that you prefer
In this wonderful natural environment we offer different types of New build in Punta Prima Orihuela Costa.
You can check the luxury qualities with which they are built. Can you imagine living in a nice penthouse with enviable views and a private solarium?
Maybe you prefer to live in a bungalow with excellent finishes and built with quality materials.
They have large windows through which sunlight accesses all the rooms, creating a homely and pleasant atmosphere.
They are built in compliance with current building regulations and have adequate thermal and acoustic insulation.
It has armored door, wardrobes, fully fitted kitchen and latest generation appliances.
In your private urbanization you have large green areas where you can socialize with your neighbors and set up barbecues to enjoy the magnificent temperatures and the Mediterranean sun.
They also have a solarium with swimming pool, children's play area, Spa with jacuzzi, sauna and gym.
Your New build in Punta Prima Orihuela Costa, the best option to live peacefully
If you want to lead a relaxed and healthy lifestyle, surrounded by sea and sun, we offer you the opportunity to acquire a New build in Punta Prima Orihuela Costa.
Follow us on social networks and you will see our extensive activity in the real estate sector.
We have a long experience that we put at your service so that the purchase of your new home in Punta Prima Orihuela Costa is comfortable and effective.
To contact us you can fill out the form that appears on the web or send us an email to info@medsearesales.com
You can also call us at the following numbers:
Office: 0034 966 708 774 | Leticia: 0034 669 448 193 | Ema: 0034 663 046 119.
If you choose to visit us in our offices, we wait for you in Punta Marina Shopping Center - Local 10 Ctra. N-332 Alicante - Cartagena, Km. 52 - 03185 Torrevieja (Alicante) Spain.