If your dream is to buy a new build villa in Benijófar, we have the ideal house
25 Mar 2019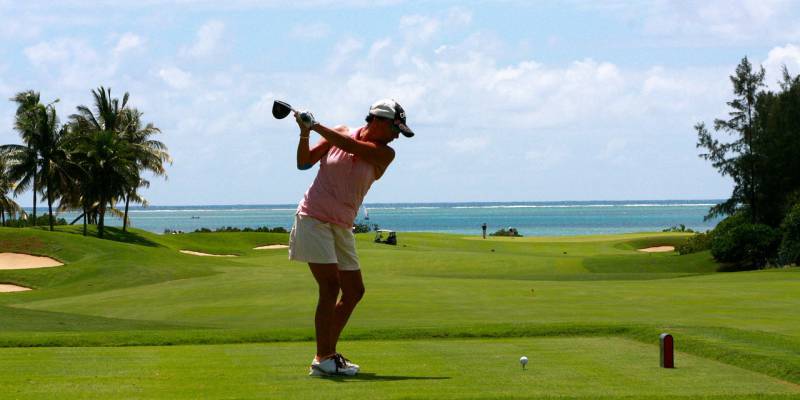 Would you like to buy a new build villa in Benijófar? If you want to live in a sunny environment surrounded by nature, you have made an excellent decision. We explain the advantages offered by having a house in this beautiful corner of the Costa Blanca.
Benijófar is a small town located in the Comarca de la Vega Baja of Alicante. The economy of this beautiful town is based mainly on agriculture.
Benijófar is the perfect place to live relaxed. Here the sun shines more than three hundred days a year and the average annual temperature is around 20 degrees.
For this reason, numerous groups of citizens from the north and center of Europe have decided to settle in this bucolic environment after their retirement and thus enjoy a climate and a healthy environment.
Internationally Benijófar is recognized because the products of its garden are distributed by the main European markets.
It has an extensive irrigated orchard famous for the extraordinary quality of its crops. You will be pleasantly surprised when you see the difference in taste of their products.
The residents of the surroundings of Benijófar can acquire, in the street market that weekly installs in their streets, these vegetables freshly harvested and matured in the sun.
Buy new build villa in Benijófar, the best option for golf enthusiasts
In addition to enjoying nature and a relaxed and wonderful environment, buying a new villa in Benijófar offers you an immense range of possibilities.
It has excellent means of communication, such as access to the AP-7 motorway and the N-332 national road through which, quickly and safely, you will access the main points of your interest, such as the surrounding cities or the International Airport of Alicante.
They will also give you access to the different golf clubs that you have in the area of influence of Benijófar.
You can choose between the different 18-hole golf courses, depending on your level and level of difficulty.
You will not have to give up the beaches of the Costa Blanca. Only 13 kilometers away, and through the comfortable CV-905 road, you will reach Torrevieja and its idyllic world-renowned beaches.
In this pleasant journey you will find the Natural Park of Lagunas de La Mata and Torrevieja, one of the largest in Europe, where you can enjoy its native flora and fauna, as well as the beauty of its pink lake.
Contact us to buy a new build villa in Benijófar
If you are interested in buying a new build villa in Benijófar, contact us and tell us how you want your new home to be.
We will listen carefully to offer you the villa you really want. We are specialists in the sale of homes on the Costa Blanca.
Follow us on Facebook and you will see our great activity.
To contact us you just have to fill out the contact form that appears on the web.
You can also send us an email to info@medsearesales.com or call us at the following numbers:
Office: 0034 966 708 774 | Leticia: 0034 669 448 193 | Ema: 0034 663 046 119
Our offices are located in the Punta Marina Shopping Center - Local 10 - Ctra. N-332 Alicante -Cartagena - Km. 52 - 03185 Torrevieja (Alicante) - Spain.