Torrevieja requests the Ministry of the Interior to authorize the popular consultation of the canine beach
17 May 2019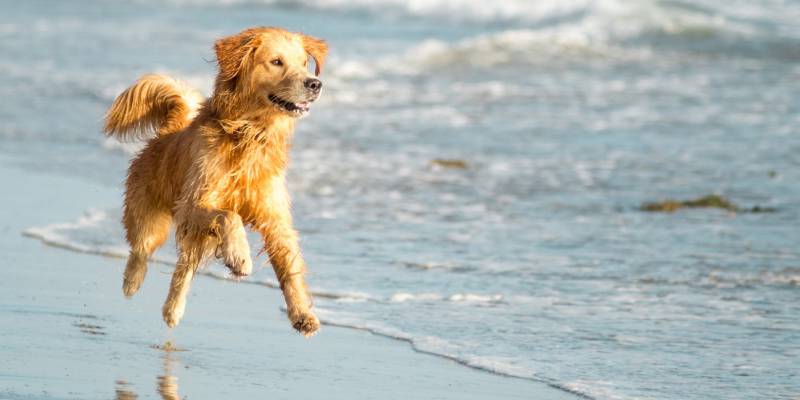 The City Council of Torrevieja is scheduled to discuss in an extraordinary plenary session next Tuesday the request for authorization to the Ministry of the Interior of the popular consultation for the election of a canine beach. The government of left in minority had foreseen that this consultation could coincide with the municipal ones.
The deadlines, as this newspaper advanced, made it impossible. The main delay in the municipal forecast has its origin in the Green Infrastructure Plan of the Litoral. Until that supramunicipal plan of the Consell has not been approved, something that happened at the beginning of 2018, it was not possible to advance in the file. In fact, this legislation has protected the stretch of coastline of Ferrís, initially targeted as one of the options, which discards this cove among the list of those that will be submitted to popular consultation.
Now the file is complete and the councilor of Izquierda Unida, Víctor Ferrández -which he will not repeat at the Corporation- fulfills his commitment that from the legal point of view the consultation can receive the approval. The Government of Spain is not obliged to respond immediately. In which the consultation was held, there was a consensus of the seven political parties with municipal representation -not so in the location of the beach-
The textual question to the neighbors will be: "Which of the following environments consider you most suitable to allow the bathing of dogs, and consequently, definitively locate the Canine beach area in Torrevieja: Punta Margalló (a urban zone); Cala Carabineros (at the southern end of the coast, Cala de los Trabajos and Cala del Moro.
The last three locations with the environmental condition of not being able to be used between March 1 and June 30. It has ruled Ferrís and La Mata. Now there are two stretches of temporary canine beaches: the beach of Cala del Moro-and Punta Margalló.