Bankinter: "The upward cycle of housing will extend until 2021"
2 Jul 2019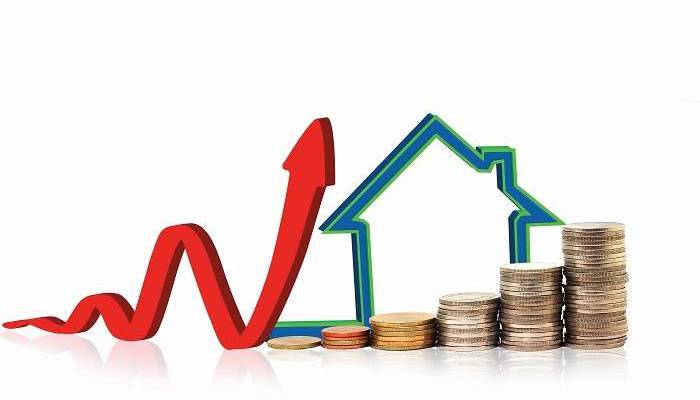 Bankinter has already set a deadline for the upward cycle of housing in Spain. As the analysis team explains in the last strategy report that has been presented, there are still two years of increases, although these will be increasingly more moderate.
For the entity, 2021 could be the turning point of the recovery that began in 2014, which means that the good moment of the cycle will last for eight years, if the revisions are met.
In the report, Bankinter argues that housing prices will tend to slow down, although the market will continue to have fundamental support: low interest rates. In fact, this context favors that all assets are well valued, whether real estate, bonds or stock markets. And this, insists the entity, does not have to change.
https://www.idealista.com/news/inmobiliario/vivienda/2019/06/26/776439-bankinter-el-ciclo-alcista-de-la-vivienda-se-extendera-hasta-2021