I'm Howard Triñanes, the new buyer agent at Pastor Housing. I am going to tell you a little about my life so that you know me better.
12 Nov 2019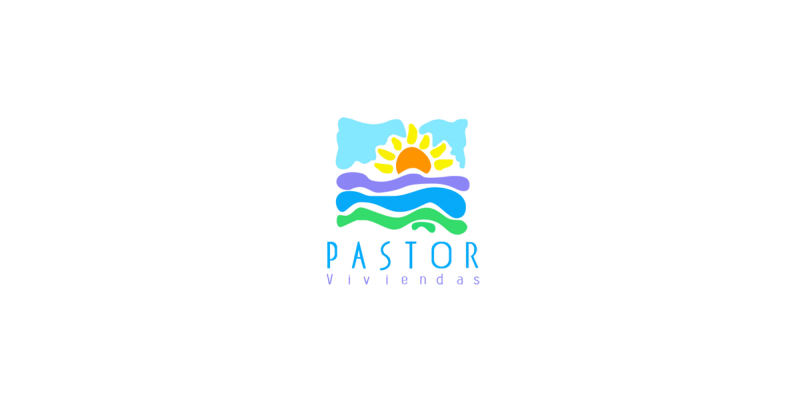 I was born in a charming town in eastern Belgium called Malmedy on the banks of the imposing search of the Ardennes and on the border with Germany. I lived in several cities in Belgium: Malmedy, Verviers, Montzen and Kelmis. In the latter, bordering with Germany and belonging to the German-speaking Community of Belgium, I learned to speak German. I also moved with my mother to Gijon where I lived three years. I have been living in Torrevieja for two years.
Of an open and communicative nature I always had a preference for learning languages and these were the subjects for which I received the highest score in the institute. Thanks to my parents, Asturians who emigrated to Belgium, who raised me in Spanish and my schooling in Belgium I have the privilege of being bilingual, I also defend myself in German, English and Portuguese and in my spare time I am learning a little Catalan
Since I was little, I dreamed of working in a suit and tie in an office, I have been able to fulfill it since I got into the real estate world. My job is to guide and advise clients looking to buy a home. Thanks to the fact that I received a good training, my main objective is that my clients find their ideal home and defend their interests to the fullest. I like to establish friendly relations with my clients in order to help them better and feel comfortable and have confidence in me.
My favorite hobbies are reading and soccer. I love reading books and articles on Science, History and Culture. I also like to play soccer a lot, my favorite position is that of center forward "9" although I also like to play for the bands or central defense.
I am delighted to work since September at Pastor Viviendas real estate. We are located in the Punta Marina Shopping Center in Punta Prima, Orihuela Costa. We are specialized in the areas of Punta Prima, Los Altos and Playa Flamenca although we also cover other areas of Orihuela Costa such as Villamartin, La Florida, as well as Torrevieja and Guardamar.
I am at your disposal to help you find your ideal home.
Best regards from your Buyer Agent!