To sell a villa in Orihuela Costa, trust PASTOR VIVIENDAS
15 Nov 2019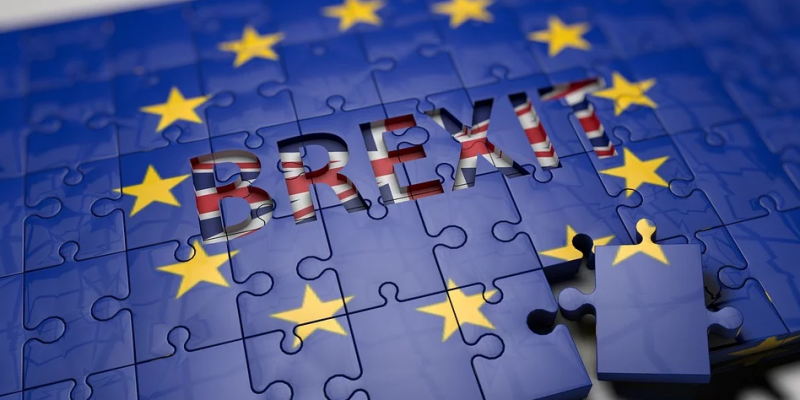 Are you uneasy about the economic situation that BREXIT can cause in Europe? Although you have been living comfortably and happily on the Costa Blanca for several years, are you considering selling your home? If you want to sell a villa in Orihuela Costa and return to the United Kingdom, contact us.
In PASTOR VIVIENDAS you will find the professionals you need. We are experts in the sale of homes in Orihuela Costa (Spain).
Located in the Costa Blanca South, for several decades Orihuela Costa is the place chosen by thousands of inhabitants of northern and central Europe to spend long holiday seasons or move to live after retirement.
There is a significant percentage of its population, which exceeds 75%, which is originally from different European countries, including the United Kingdom, Bulgaria, Germany, Romania, Poland, France, Italy, Portugal, ...
The main characteristics that make Orihuela Costa a privileged place to live are:
Its excellent weather with more than 300 sunny days a year.
Its unique beaches of soft sand and transparent waters.
Its magnificent golf courses nestled in a spectacular Mediterranean landscape.
Its extensive commercial and leisure offer.
Health infrastructure recognized internationally.
Rich and varied cuisine.
Air connectivity
Etc etc.
At present, the Spanish real estate market is in constant development and the existing properties on the Mediterranean coast have a great demand and a growing revaluation.
The exceptional peculiarities that Orihuela Costa offers us are the reason that it is one of the most demanded areas by the European public in general. In addition, in recent months, a significant increase in the demand for housing in Orihuela Costa has been consolidated by the French public .
What do I have to do to sell a villa in Orihuela Costa?
If you have already decided to sell your house in Spain and want to sell a villa in Orihuela Costa, visit us and you will be pleasantly surprised when you check our great professionalism in the real estate sector.
We have a long experience that we put at your service so that the sale of your property is processed quickly and you get the best price.
Our expert real estate agents will visit the villa you wish to sell and will make a free valuation based on the current sales rates, location, housing status, improvements made, ...
You will be amazed by the excellent revaluation of the property since we are in a period of upward trend in the price of housing on the Costa Blanca, mainly of second-hand housing.
Do you need more information to sell a villa in Orihuela Costa?
If you want to expand your information about us to sell a villa in Orihuela Costa, we will be happy to receive you and listen carefully to all your questions.
In addition, our lawyers will offer you the free legal advice you need as they have a great experience in the international real estate sector.
To contact us it is enough that you fill out the form that appears on the web, but if you prefer, you can send us an email to info@pastorviviendas.com or call us at 00 33 966 708 774.
We are waiting for you at our offices located on Escorpiones Street, 2 - Punta Marina Shopping Center - Local 10 - Bajo. Torrevieja - CP 03185 (Alicante) Spain.