PASTOR VIVIENDAS, your specialist in selling apartments in Orihuela Costa
20 Nov 2019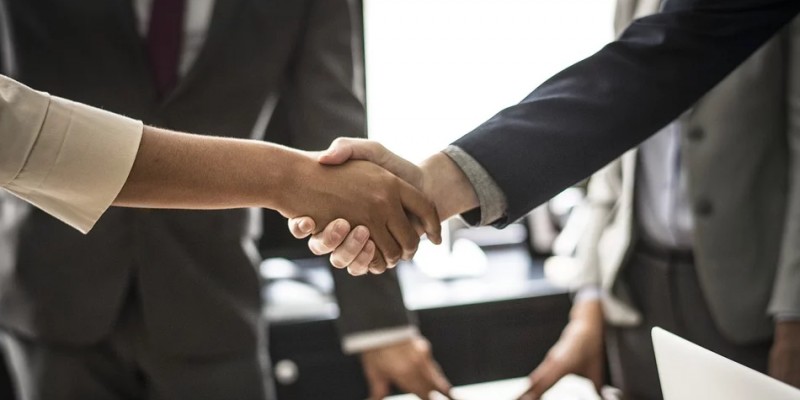 After a few years of happiness living on the Costa Blanca South, now you are worried about the economic situation of the United Kingdom and its departure from the European Union through the famous "Brexit". If you are thinking of selling your home and returning to your country of origin, entrust this work to PASTOR VIVIENDAS. We specialize in selling apartments in Orihuela Costa.
A very high percentage of the population of Orihuela Costa is native to other countries. They have chosen to buy a second residence to spend long holiday seasons or even move permanently after retirement.
Orihuela Costa is a preferred destination among the inhabitants of northern and central Europe due to the excellent natural conditions and top quality services it offers.
Its magnificent sunny weather during almost the whole year and the scarcity of rains make this corner of the Mediterranean the chosen place to walk along the shore of the beach or play golf whenever you want .
Therefore, in Orihuela Costa there are four important 18-hole golf courses with top-level facilities where national and international tournaments are held:
Villamartin Golf Course
Real Club de Golf Campoamor
Las Colinas Golf & Country Club
Las Ramblas de Orihuela Golf Course
Due to the great international demand, it is very easy to sell apartments in Orihuela Costa
Selling apartments in Orihuela Costa is very easy, since this charming place is chosen by thousands of Europeans to enjoy its paradisiacal beaches, its excellent climate and its golf courses.
In recent months the French market is showing a high interest in the acquisition of properties in Orihuela Costa, especially its most tourist areas such as Cabo Roig, Playa Flamenca, Dehesa de Campoamor, Las Mimosas, Villamartín, Los Dolses, La Zenia, The Regia, ...
Orihuela Costa allows you to lead a healthy and relaxed lifestyle, doing your favorite activities in contact with nature and enjoying all the necessary infrastructure to live comfortably.
If the situation of BREXIT has worried you and you have decided to sell your house in Orihuela Costa, trust the professionalism and experience of PASTOR VIVIENDAS in the sale of properties on the Costa Blanca. We guarantee a quick sale at an excellent price.
If you wish, fill in the form that appears on our website with your details and those of the home you wish to sell. Quickly our real estate agents will contact you to handle the entire process related to the sale of your home in Spain.
Do you want more information on how to sell apartments in Orihuela Costa?
If you want to sell your house on the Costa Blanca and do not know how to proceed to sell apartments in Orihuela Costa, contact us and we will take care of the sale of your house.
In addition, we have a team of lawyers who will advise you free of charge on the entire legal process related to the sale.
To contact us fill out the contact form that appears on the web or send us an email to info@pastorviviendas.com
You can also visit us personally in our offices located in Escorpiones street, 2 - Punta Marina Shopping Center - Local 10 Bajo - 03185 Torrevieja (Alicante) Spain.
Telephone: 0034 966 708 774.