Are you looking for a Real Estate Agency in Orihuela Costa to sell your property after the impact of Brexit?
11 Dec 2019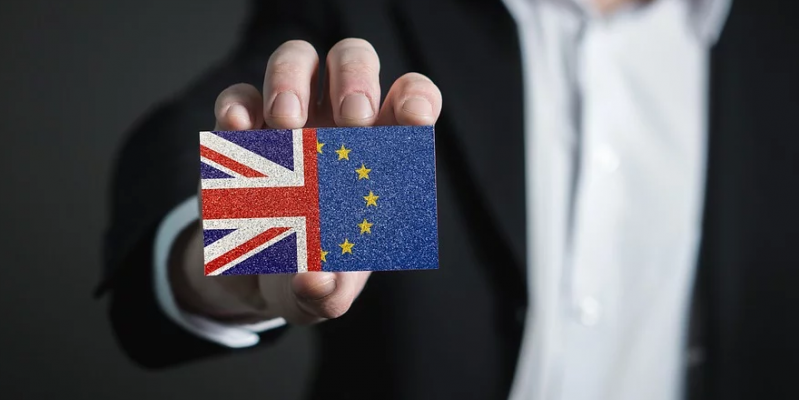 The fear of "Brexit" persists in British citizens who see how their residence in Spain can be in danger. Will I lose my status as a resident in Spain? Should I return to my country before the United Kingdom leaves the European Union? These are some unknowns that begin to consider the vast majority who have lived, so far, peacefully on the Costa Blanca South. If you are in this position and do not know which Real Estate in Orihuela Costa to trust to sell your property, PASTOR VIVIENDAS is your safest bet.
Orihuela Costa (Alicante) is one of the most acclaimed destinations for tourists during the holidays due to the quality of its beaches and good weather . Over the years, it has become the ideal vacation spot to enjoy the excellent sun and beach tourism or the refuge of hundreds of people after their retirement. Thus, people from different parts of Europe have found in Oriolan lands the perfect balance between rest and entertainment .
Thanks to the latent tourist attraction of Costa Blanca and the increase in demand, it will be easier to find a buyer. In many occasions, the negotiations that are carried out are not as beneficial for the seller. To avoid taking risks, it is best to delegate all that work to specialists in property sales in Orihuela Costa .
We are the Real Estate Agency in Orihuela Costa that your buyer finds in record time
In PASTOR VIVIENDAS we have a network of contacts that can expedite the process of buying and selling your home . If you are in doubt or are not sure of making this important decision, benefit from the services of our Real Estate Agency in Orihuela Costa:
Free legal advice . We have qualified lawyers with a long history in real estate that can help you in everything you need.
Evaluation of the cost of your property for free . We take care of putting a fair price on your home, which can be revalued.
Staging and a free photo report to make the home more attractive to potential buyers.
We have the key to find a buyer in the shortest possible time and with a negotiation beneficial to the seller . Save time and leave your property in the hands of professionals to return to your country without any worries.
If you are interested in selling your home to return to your country of origin, contact our Real Estate Agency in Orihuela Costa
If your uncertainty persists and you want to get the most out of your property to return to the United Kingdom quiet, PASTOR VIVIENDAS is the Real Estate in Orihuela Costa that uses all the necessary tools to find the right investor.
Do you have any doubt? Our team will be happy to hear your needs to sell your property more easily. Our office is located at Calle Escorpiones, 2 - Punta Marina Shopping Center - Local 10 - Bajo. Torrevieja - CP 03185 (Alicante) Spain. If you prefer, you can also fill out the web form, send us an email to info@pastorviviendas.com or call us at 00 33 966 708 774.