Where and how to sell my property in Costa Blanca to return to UK
18 Dec 2019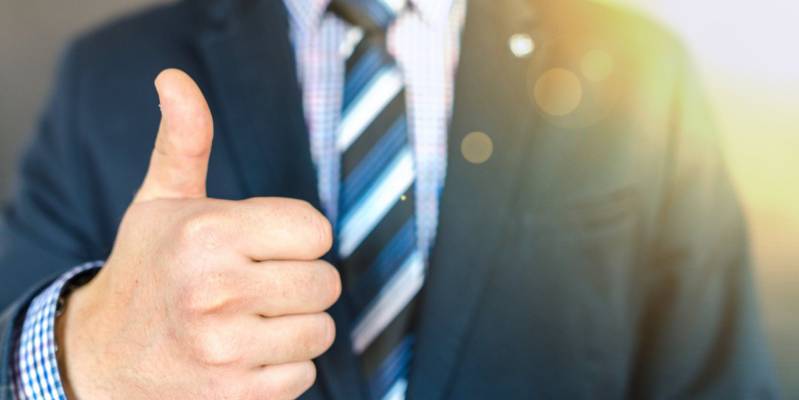 British citizens with permanent residence in Spain are expectant about the latest Brexit movements as their free movement may be jeopardized. To put an effective solution to this coming problem, one of the most widespread searches of the British community lies in how and where to sell my property in Costa Blanca before the United Kingdom leaves the European Union.
Over the years, the Costa Blanca of Spain (Alicante) has been the cradle of sun and beach tourism for British citizens . Many of them, eclipsed by the lovely Mediterranean climate, decided to buy a second residence on the Mediterranean coast. After long seasons summering between clear waters and under a radiant sun, they are now going through a difficult decision that will change the course of their lives: selling their property in Costa Blanca .
Today, several scenarios are contemplated and it is best to anticipate adversities in the best possible way. In this case, Pastor Viviendas offers a comprehensive and personalized real estate service for the tranquility of British citizens residing in Spain . The qualification of the real estate agents in Orihuela Costa will guarantee you a profitable negotiation in the sale of your property in the time you estimate.
Pastor Viviendas is the real estate agency in Orihuela Costa that I need to sell my property in Costa Blanca
We invite you to get to know Pastor Viviendas better, the leading real estate agent in property sales in Orihuela Costa . What is your secret? The special dedication in each of its clients is one of the virtues of Pastor Housing, a company committed to finding the best investor for your property .
The active listening of sales agents in Orihuela and the commitment they dedicate to each of their clients guarantee their leading position in the market. In record time they find more than one possible buyer. The rapid action is possible thanks to the close relationship we have with international real estate agencies.
In addition, we publish the properties for sale in Costa Blanca and Costa Cálida in the main portals of European countries highlighting the qualities with a gallery of photographs that will attract the attention of more than one investor.
Why sell my property in Costa Blanca with Pastor Housing
Given these benefits, are you interested in going to a real estate agency in Costa Blanca as Pastor Dwellings to sell my property in Costa Blanca? From Pastor Viviendas we offer you professional and quality real estate services with the main objective of focusing our work on facilitating people's lives.
We care about the welfare of our customers before, during and after the buying and selling process. Nothing would make us happier than finding the perfect candidate for your property so that both parties will benefit: the buyer with the illusion of living in the Mediterranean and the seller with the peace of mind of returning to their country of origin having sold their living at a price fair .
Do you have any question? Our real estate agents in Costa Blanca will be happy to advise you to sell your property with a close and transparent treatment . If this is your wish, you can visit us at Calle Escorpiones, 2 - Punta Marina Shopping Center - Local 10 - Bajo. Torrevieja - CP 03185 (Alicante) Spain. We are also available via email to info@pastorviviendas.com or by telephone by dialing 00 33 966 708 774.