I want to sell my home in Orihuela Costa to return to Great Britain as soon as possible
19 Dec 2019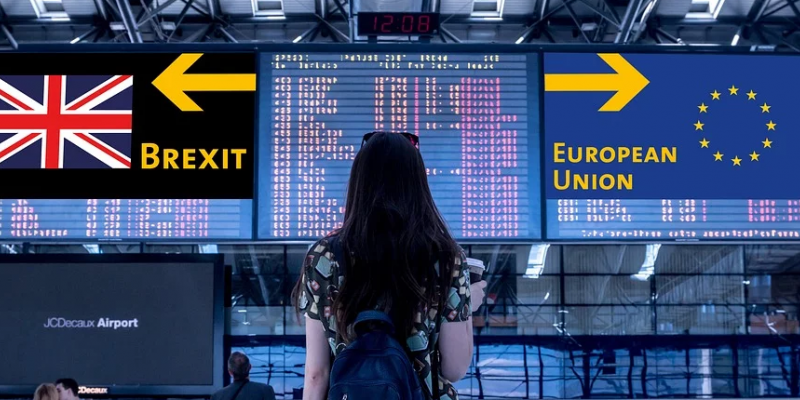 The result of the 2019 UK elections has enshrined a majority in favor of Boris Jonhson, which means that the exit from the EU country can materialize at any time . Hundreds of British residents living in Costa Blanca South fear the consequences and ask questions like this: "Should I sell my home in Orihuela Costa before it is too late?"
In the environment there is an insecurity and uncertainty that are causing headaches in the British inhabitants who reside on the coast of Alicante . To prevent any inconvenience, Pastor Viviendas , as sales agents in Costa Blanca , has the solution: find the right investor for your property before the UK becomes independent.
To sell a second residence in Spain and find a fair buyer, go to the real estate agents who best know the area in which your home is located. In the event that you are in Costa Blanca South, visit Pastor Viviendas, the real estate agency specialized in Orihuela Costa that proposes various strategies to facilitate the sales process and achieve an economic benefit for the seller .
What do I have to do to sell my home in Orihuela Costa
If you have made the decision of "I want to sell my home in Orihuela Costa", with our real estate agents in Orihuela Costa you won't have to worry about anything. Thanks to their solid trajectory in the real estate sector in Spain , they know very well the potential of the Mediterranean coast.
To sell a property in Costa Blanca you can take two paths: the short and the long. In the first stage is our real estate agency in Orihuela Costa, which watches over the interests of the seller in order to reassure and help the client find more than one possible buyer and culminate in a successful negotiation . Before reaching this moment, a thorough work is required highlighting the qualities of the home to attract potential buyers.
Pastor Viviendas has a wide portfolio of clients interested in buying a property in Costa Blanca . During our journey of more than 20 years, we have established good relationships with many national and international clients .
Selling my home in Orihuela Costa is simple with Pastor Viviendas
Pastor Viviendas is a leading real estate agency in the market that can help you in your doubts of "How to sell my home in Orihuela Costa in record time". We have our own legal department called "Pastor Viviendas Legal" that will allow personalized legal advice to resolve all doubts .
Our team carries all the sales process in order and under the strictest legal parameters to protect their rights and prevent any setbacks. We understand the situation that British residents in Spain are living in and we want to offer them our greatest support.
You can find us at Calle Escorpiones, 2 - Punta Marina Shopping Center - Local 10 - Bajo. Torrevieja - CP 03185 (Alicante) Spain. If you cannot reach our central office, we also offer you the option to call us at 00 33 966 708 774, fill out the web form or send us an email to info@pastorviviendas.com .