COVID 19 De-escalation Plan
30 Apr 2020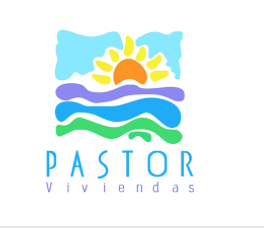 The Council of Ministers approved the Plan for the De-escalation of the extraordinary measures adapted to deal with Covid-19 (Return to normality pregressively)
What does this mean for Pastor Viviendas and the other real estate companies?
Our normal activities will be restored according to the following phases:

PHASE 1. It begins on THE 11th of May. However, on the 4th of May we can open our offices and attend customers by appointment only, and offering individual attention, always maintaining sanitary safety standards.

Our establishment has all the security measures set by the Government of Spain.
On the 11th of May they will open the small shops in which our activity is included (making sure to comply with all the safety regulations) and we will be allowed to take clients who intend to buy out for viewings. We must be provided with a Company Certificate, proving that the trip is made only for the visit of the house.
PHASE 2. Starts on May 25. Among others, the hotels ARE TO BE OPENED WITH A LIMITED CAPACITY OF 40%, altough their common areas cannot be used.

PHASE 3. Starts on June 8. Among others, the beaches are opened maintaining security measures and distance between people.
PHASE 4. Starts on June 22. Start of normality throughout the country, without restrictions, but maintaining security, hygiene and distance between people.