Where to eat and dine in Torrevieja
2 Aug 2019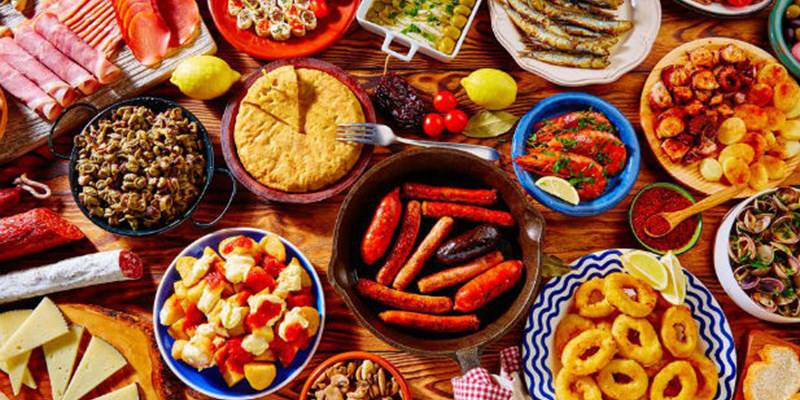 The typical dish of Torrevieja is the "cauldron rice", obtained from the broth of various fish cooked with garlic, lady and tomato, although other rice dishes such as rice and octopus, rice and bancal, brown rice, rice with rice are also very traditional anchovies and sea rice.
There is also a wide variety of typical snacks and tapas Torrevejenses such as squid "de potera", grilled cuttlefish, octopus "in Sangochao", anchovies in vinegar or blood onions.
Fish is the basis of traditional Torrevieja cuisine, along with vegetables and meat.
The main tourist attraction of Torrevieja, is its rich cuisine, combining traditional dishes with the so-called "new cuisine", which can be found in many of the city's restaurants.