Neither Marbella, nor Estepona, the construction madness seizes Orihuela
6 May 2019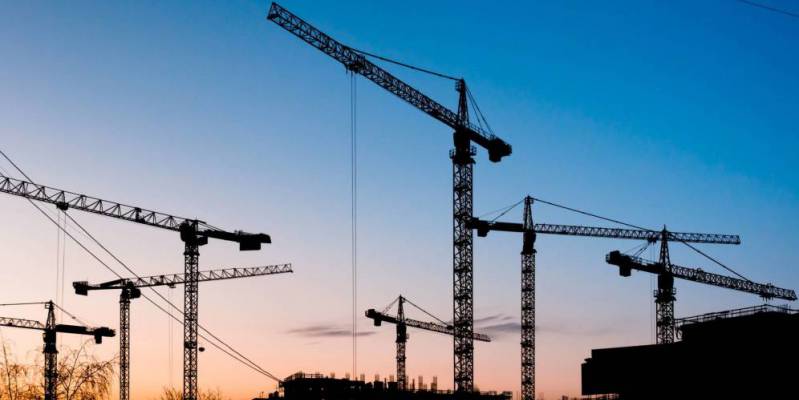 If there is a coastal town that has taken over the 'boom' builder, above any other, that is Orihuela, in Alicante. In 2017, it was the coastal town of more than 10,000 inhabitants in which more homes were built ahead of very dynamic markets such as Marbella, Estepona or Ibiza. In fact, that year 1,150 visas were issued, above the 877 in Valencia and the 808 in Alicante capital and was very close to the visas granted in the city of Malaga (1,283).
In 2018, the construction has slightly put the brake, but even so it was the municipality of coast -excluding the capitals- with the largest number of visas (651) only behind another town in Alicante, Torrevieja (686 visas), where the 'boom 'constructor of the last six years has not been as accused as in Orihuela.
The data of the Ministry of Development and the graphics speak for themselves. Since 2011, long before the market touched land, real estate activity woke up in Orihuela and, although the figures are light years away from those of the bubble, as it happens in the rest of Spain, the truth is that it is the most dynamic point of the entire Spanish coast, even above the hottest spots on the Costa del Sol, especially Estepona, with 417 visas in 2018.
This dynamism in construction is based on a strong demand for new construction housing in the area. In 2018, according to data from Fomento, Orihuela was also, just behind Torrevieja, the coastal town in which more houses were sold. Specifically, 4,055 units compared to 5,225 in Torrevieja, 4,077 in Marbella or 2,515 in Estepona. What is happening in Orihuela?
"In 2007, with the outbreak of the crisis, the construction of new buildings was halted, until 2013-2014, when large local promoters who survived the crisis, got parcels of land from promoters who could not stand it. acquired at good prices, "explains Joaquín Cabrera Seva, Tinsa technician.
"The first promoters who started their activity with promotions located in coastal areas close to endowments and services went to the market at low prices, which were easily sold." This situation awoke the rest of promoters who saw that demand existed and that prices of the new work went up as the months passed, one of the first promotions, started in 2013, reached sales of around 90,000-100,000 euros, "recalls this expert, who says that" at present there is nothing below 160,000 euros "